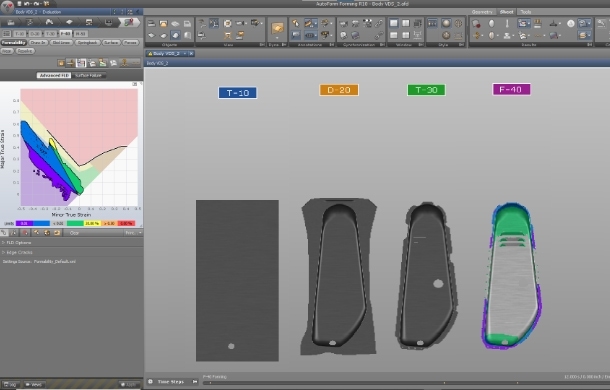 Simulations are done incrementally to analyze any potential problems and failures throughout the forming process. Toolcraft Products utilizes AutoForm software to reduce costs and improve tooling functions. We are able to simulate precisely crafted parts, thanks to our years of experience in design and manufacturing.
Our tooling experts work with designers and engineers on the necessary tools to simulate parts, with a particular focus the best part possible. Simulations are a part of new designs with draw characteristics and defined requirements. We also offer contract simulation for a non-build situation and can be quoted to meet any specific customer requirements. Consult with us now to find out more.
Toolcraft Products' simulation outputs include: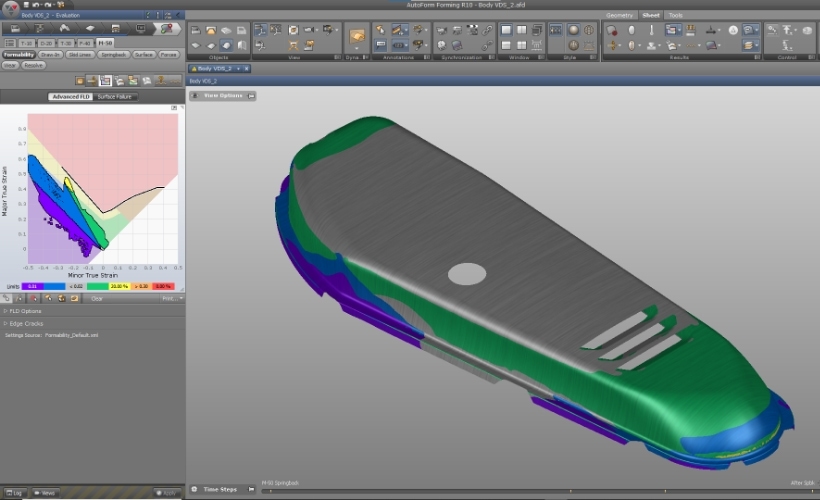 Not sure what tooling service you need?