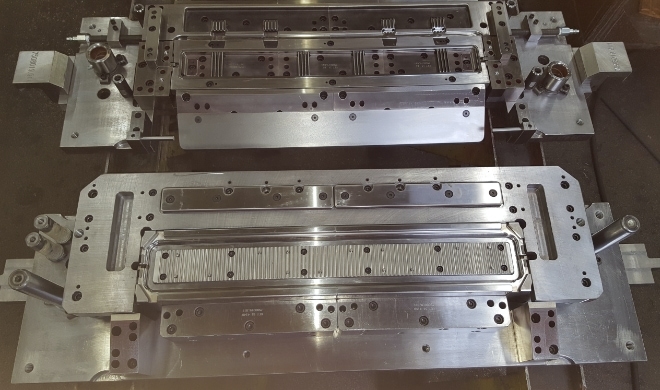 Based on the quoted proposal and press requirements Toolcraft Products will produce a high tolerance, reliable and easily maintained tool to run the life of your project. Our dies are also designed to produce a part that will consistently meet the quality requirements of the supplied part prints.
We will also provide options for the best methods of cutting, forming to make your specific part. The same consideration is taken regarding using the best suited materials and special coatings if needed. Reducing downtime and reducing maintenance are always a priority in our dies. This approach promotes longevity and maximum returns on your investment.
At Toolcraft, we are confident to take on the smallest project or the most complex die manufacturing challenges. Let us know your requirements and we'll show you how we can help.
With Toolcrafts's die manufacturing services, you can enjoy: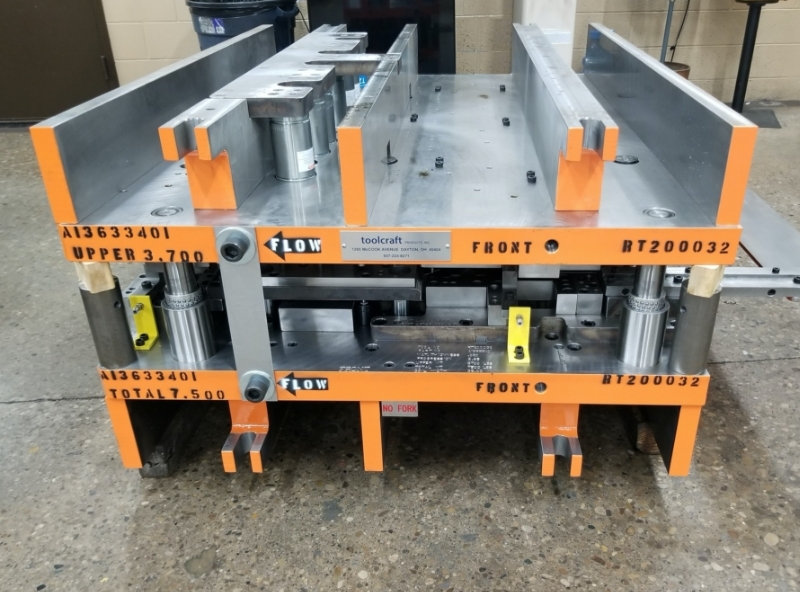 Not sure what tooling service you need?