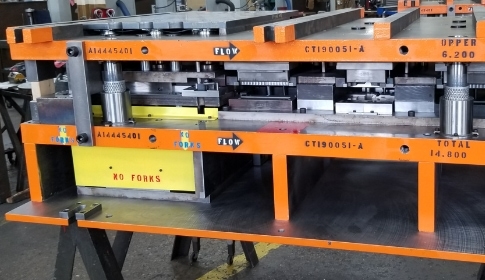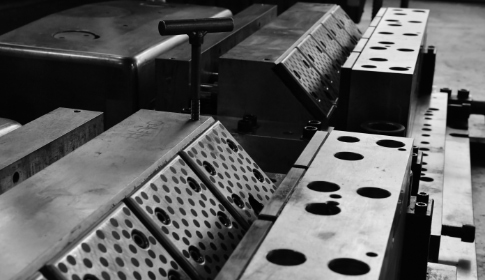 Founded in 1939 in the Ohio Valley, Toolcraft Products has long been an integral part of the metal stamping industry. For over 80 years, we have grown to be recognized as one of the premier sheet metal stamping die suppliers in the world. Using the latest in production and software technology, our goal is to deliver superior-quality dies at the lowest possible cost in the shortest possible time.
Toolcraft's 56,000-square foot facility in Dayton, Ohio, houses all administrative, engineering, and manufacturing operations. This central location provides easy access to air and surface transportation routes, saving time and cost in product shipments.
We ensure each project's successful completion by providing our customers with a single contact throughout the process, with a dedicated Project Manager overseeing all activities from design to delivery.
Whether the need is for manual, progressive, or transfer dies, in low- or high-volume production, you can trust Toolcraft Products to be a skilled, responsive, and trustworthy partner. Let's discuss your tooling requirements so we can work together to find the most cost-effective way to produce what you need.