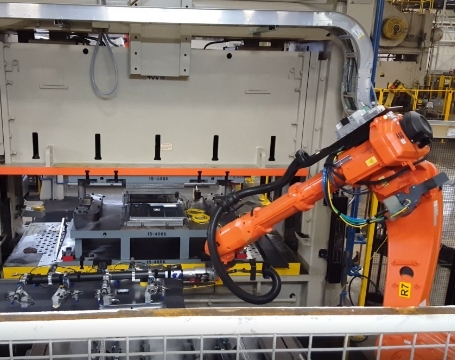 With over eight decades of manufacturing experience under our belt, we have been able to provide effective Production Support services for mid-size to large production environments. At Toolcraft, we put production process improvement front and center.
We focus on understanding your business objectives and long-term strategy so we can design customized solutions to help you achieve maximum ROI and generate more value out of your existing resources.
Whether it's developing and automating tasks, proactively monitoring systems, or creating standard operating procedures (SOPs), Toolcraft is ready to assist you with your production support needs.
Production Support from Toolcraft Products will help you: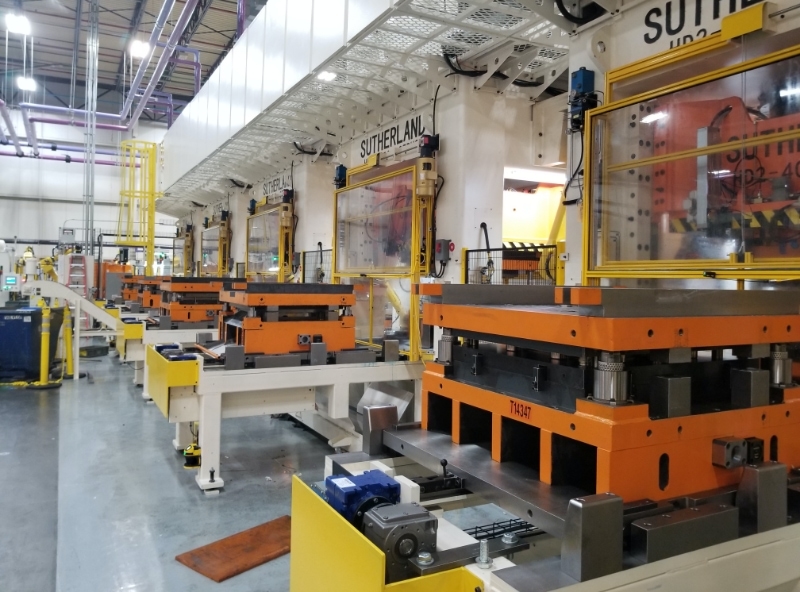 Not sure what tooling service you need?