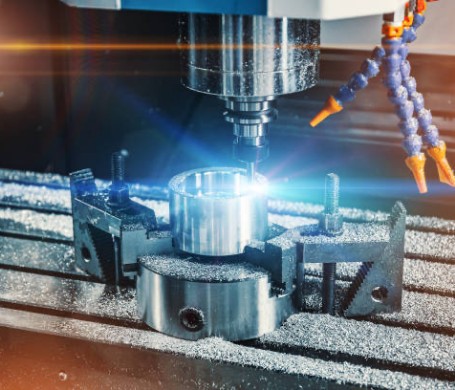 Computer numerical control (CNC) machining uses software-controlled machinery to make precision cuts by removing material from a workpiece to create unique parts. With Toolcraft's CNC Machining services, components made from different materials can be prototyped or produced faster and more efficiently.
Our expert CNC machinists use state-of-the-art, high-speed equipment to consistently process parts at a high level of precision and efficiency. When you partner with us, you can trust our team to consistently meet your high standards and deliver the most complex parts based on your needs.
We also offer quick turn around and emergency support if needed. With approximately 30 CNC machines in our collection with varying capabilities we can minimize your downtime or meet your difficult timeline.
Reach out to us to learn more about CNC machining and how we can help with your tooling requirements.
We have extensive experience in CNC machining parts with a wide variety of materials such as: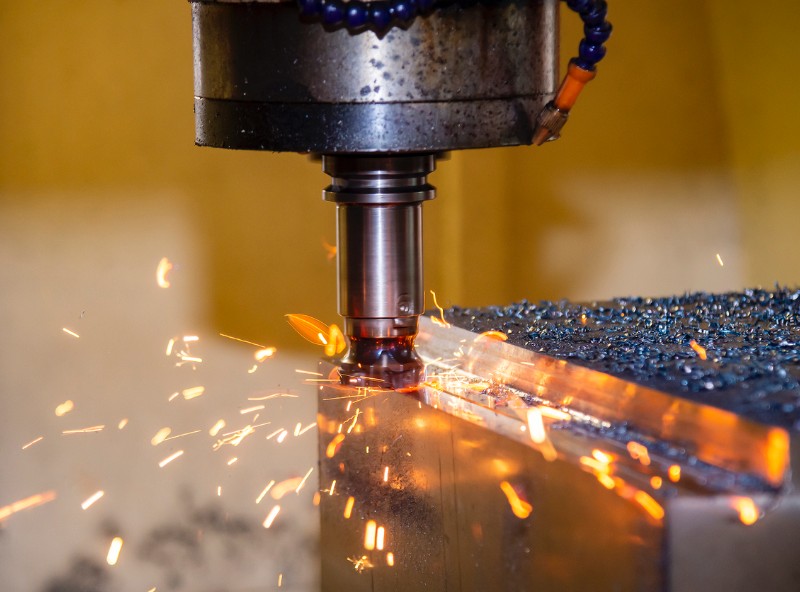 Not sure what tooling service you need?