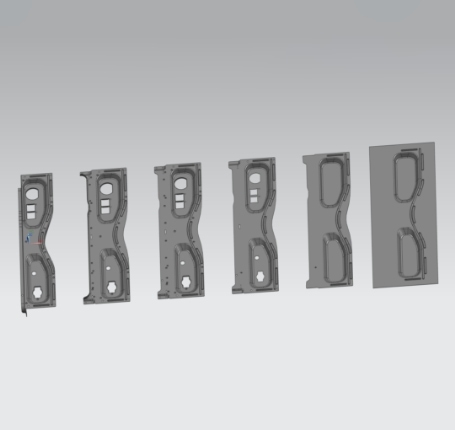 Toolcraft Products specializes in producing prototype parts for pre-production use. These parts, made from traditional die stamping methods, can be used for testing and assembly. Using the latest in technology, design, and engineering, Toolcraft provides rapid prototyping model solutions to create various industrial components. These prototype parts provide valuable pre-production information by simulating production stamping operations, dramatically reducing costs.
Final tooling modifications can also be incorporated into production-intent tooling with the use of modern software such as Unigraphics CAD and CAM.
Toolcraft offers a wide range of prototyping methods to adapt to your specific needs. Contact us today so we can discuss how we can help you save on costs while bringing your ideas to life.
With Toolcraft Products' prototyping services, you get: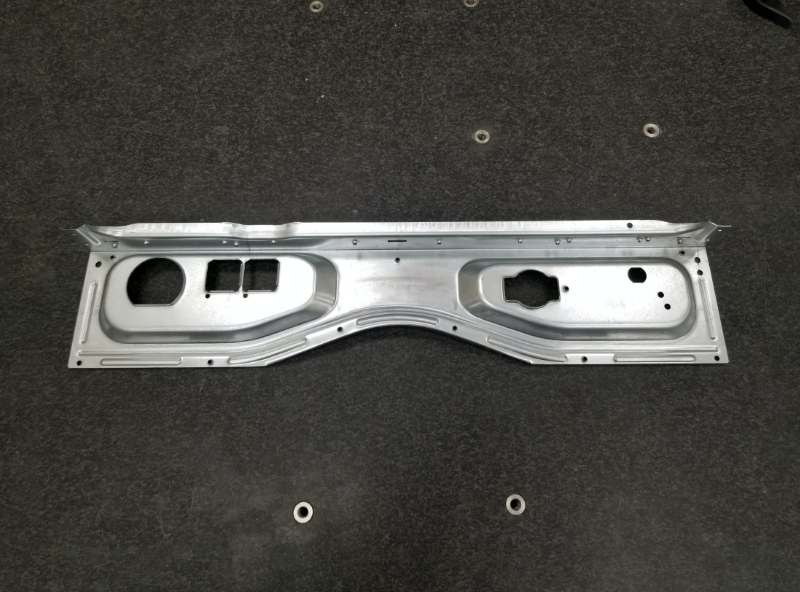 Not sure what tooling service you need?