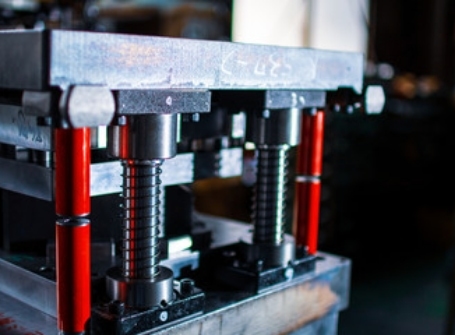 Toolcraft Products, Inc. can produce metal stamped parts in any quantity. With our variety of presses and our experienced staff we can identify the unique characteristics of each part. This will allow us to determine the most economical process to meet project needs. We are large enough to offer full-service capabilities, yet small enough to work closely with you on a regular basis.
Toolcraft Products takes pride in our on-time delivery of high-quality parts, from simple shapes to the most complex. Talk to us today to learn more about our metal stamping services.
Precision Metal Stamping from Toolcraft Products will benefit you with: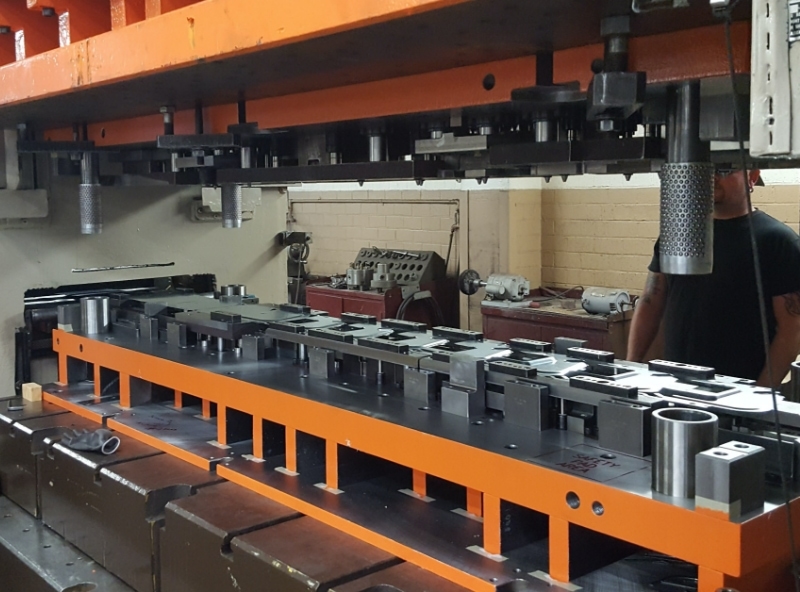 Not sure what tooling service you need?