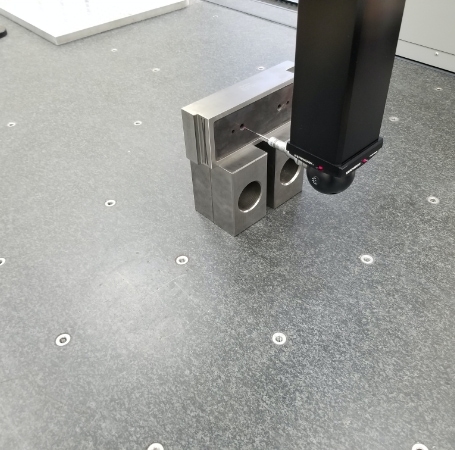 Since 1939, Toolcraft has been the preferred manufacturing services provider for top-tier customers. One of the reasons for this success is our intensive Quality Management System (QMS).
We have established processes and procedures to ensure quality at all levels of die manufacturing, stamping and precision CNC machining. In regard to the inspection of the parts from our die manufacturing our inspection programs are generated from the same customer-supplied mathematical data used in die design. We ensure that the final parts out of the die off the dies are 100% inspected to the supplied part drawings, with the results documented in detailed reports. If needed, our team conducts capability studies using random samples from a continuous die run and provides reports for CPs and CPKs.
If you have any questions about our QMS or if you have any outsourcing inspection needs, feel free to contact us today.
With Inspection services from Toolcraft Products, you will be able to: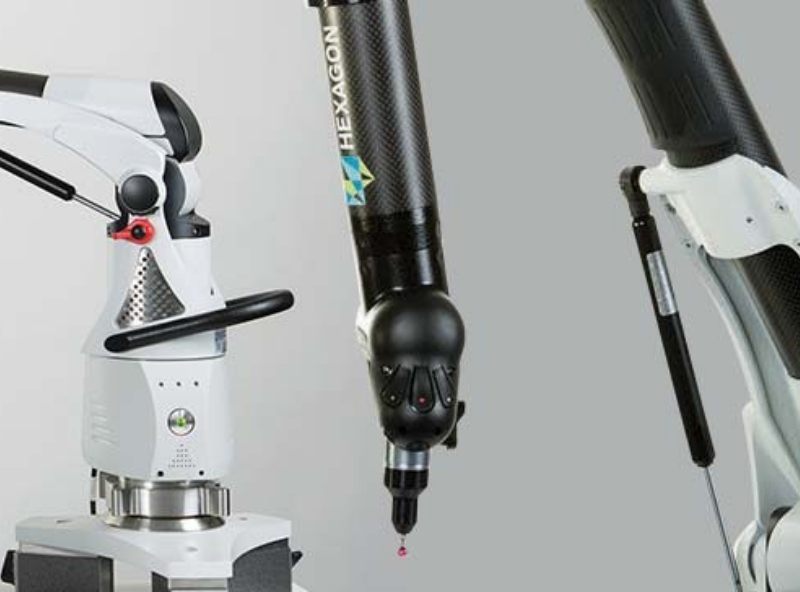 Not sure what tooling service you need?